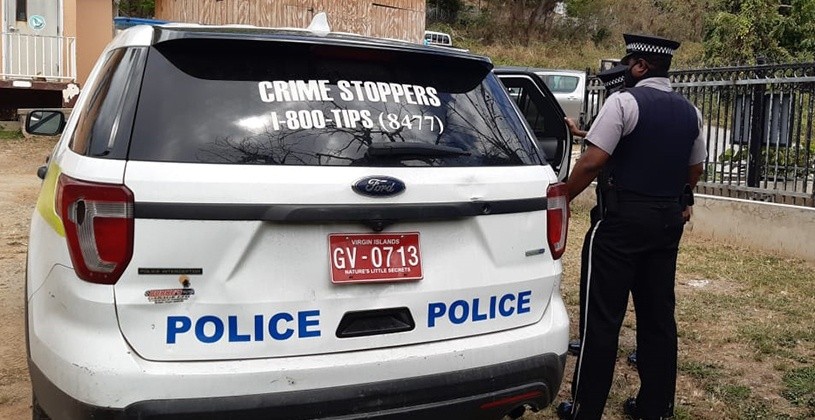 Akiba Joseph, a native of Trinidad residing in Spooner's Estate, was charged with two counts of possession of a prohibited firearm...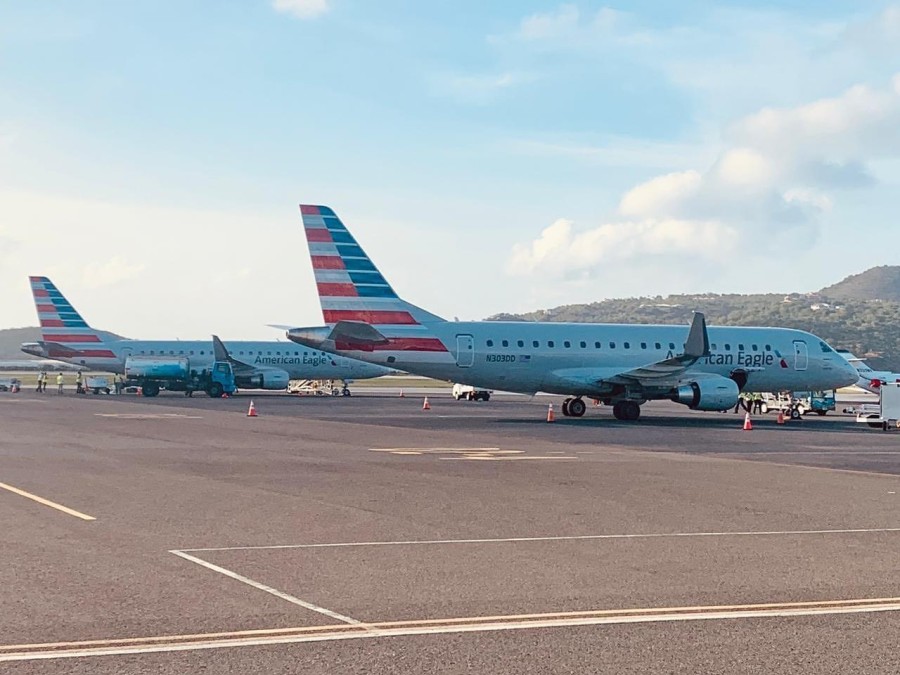 Mr. Menal said, after careful consideration, the pilot in command of flight #3989 made a decision to reduce the weight on the aircraft….
---
Top Highlights
Latest News, Sports, Photos, Videos etc.
Cruise Schedule
IN PORT - TODAY ( 06 June )
We have no cruise ship in port on this day!
IN PORT - TOMORROW ( 07 June )
ADVENTURE OF THE SEAS (3840)
7:00am
3:00pm