---
Airports Authority Addresses Concerns Over Drill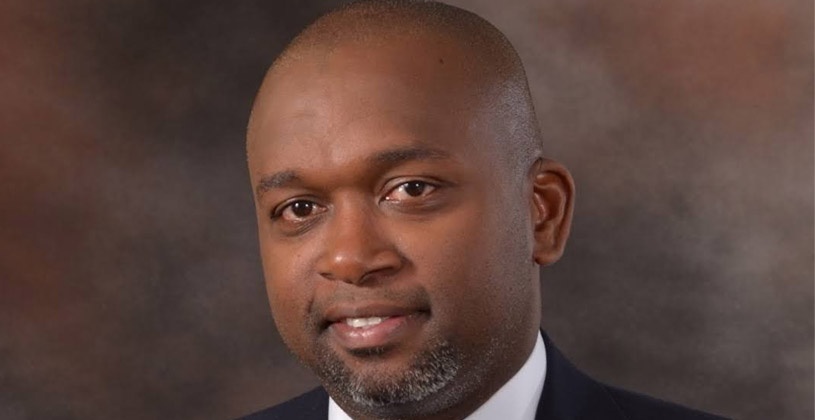 (PLTM) - Managing Director at the BVI Airports Authority Mr. Kurt Menal is addressing concerns raised on social media regarding the recent active shooter drill that took place at the Terrance B. Lettsome International Airport.
Mr. Menal said the Authority hosted its biennial simulation exercise on October 16, in line with its commitment to maintaining the highest standards of aviation safety. The exercise he said, was conducted at the Terrance B. Lettsome International Airport and was designed to test the response of the Aviation Security team to an active shooter scenario, in accordance with PARTS 139 and 178 of the Overseas Territories Aviation Requirements (OTAR) and in conjunction with the Royal Virgin Islands Police Force who also participated in and evaluated the exercise.
The Managing Director said the Authority understands the importance of open communication with the public and prioritises safety and security at all times. He said in preparation for the drill, proactive measures were taken to inform the public about the upcoming exercise to reduce the possibility of alarm.
"We published a bulletin prior to the event, notifying the community of the exercise and its purpose'" Mr. Menal said. He added, "On the day of the exercise, airline agents and passengers in the terminal building, were duly notified of the drill. This was done to ensure that everyone at the airport was aware of the exercise, and there was no intention of causing any undue alarm."
Mr Menal added that a comprehensive assessment and debriefing was conducted following the exercise to evaluate the response and gather valuable insights for continuous improvement.
"There were no official reports of panic or injury as a result of the exercise which demonstrates the efficiency of the security procedures and the readiness of the staff in handling such situations."
The BVI Airports Authority remains fully committed to the safety and security of all individuals utilising our airports and will continue to maintain compliance with all regulatory requirements that help us to provide a safe and efficient gateway to the Virgin Islands and the rest of the world.
Reader Opinion
Please note that the opinions posted are the opinions of its author and does not in any way reflect the views of the management, staff, parent company or sponsors of Virgin Islands Platinum News.
There are no comments to show at this time.
Cruise Schedule
IN PORT - TODAY ( 30 November )
NORWEGIAN ENCORE (3998)
7:00am
3:00pm
CELEBRITY REFLECTION (3046)
7:00am
3:00pm
SEADREAM I (113)
8:00am
6:00pm
IN PORT - TOMORROW ( 01 December )
SEADREAM I (113)
8:00am
11:59pm